Mexican petrochemical Company dedicated to manufacture, research, develop and marketing high-quality raw materials for the national and international plastics industry.
Our origins
EIQSA was founded in 1954 by Mr. Adolfo Berman Epelbaum, pioneer entrepreneur in the Mexican plastics industry.
For any questions please call (+52) 55 5565 3500
More about us
Click on our products
We have a loyal and trained workforce. Our product quality lies on our staff´s commitment and skill.
Our mission
Our vision
Our values
Develop, manufacture and commercialize high-quality raw materials for the national and international chemical industry with opportunity and at competitive prices.
Achieve and maintain the "reliable supplier" category with our customers.
Support our customers efficiently and with spirit of service.
Not to manufacture our customers same products.
Being a socially responsible company.
Honesty
Professional ethics
Solidarity
Discretion
Permanent Orientation
Personal care
Justice
Service vocation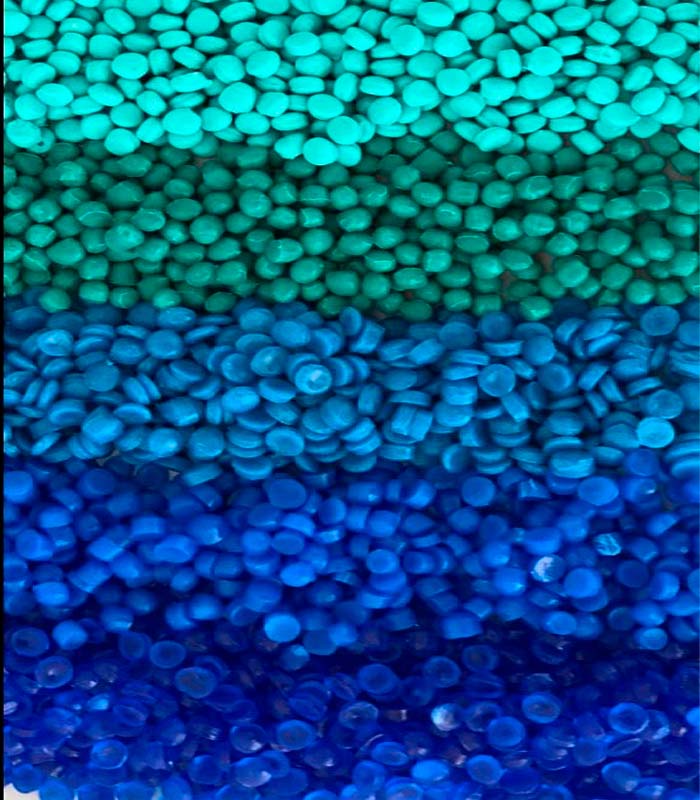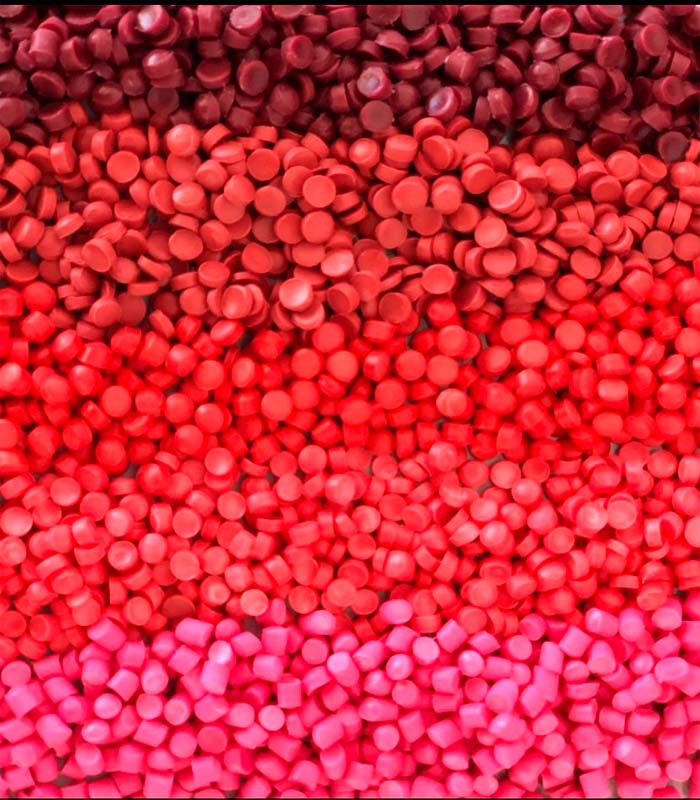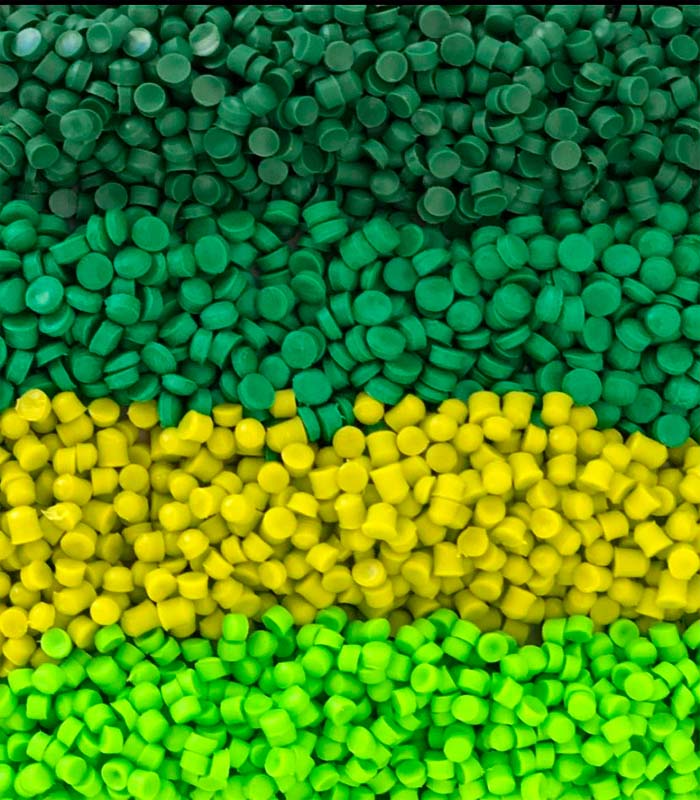 Quality
Our Quality Policy
Especialidades Industriales y Químicas S.A. de C.V., Mexican petrochemical Company oriented to develope, manufacture and commercialize thermoplastic compounds, color concentrates, plastisols, plasticizers, lubricants, stabilizers for polymers and other specialties, is loyal to the following concepts of excellence:
Customer full satisfaction
EIQSA has the ISO 9001-2015 certification, granted by SAI GLOBAL
EIQSA is classified by its customers as a "reliable company" (based on annual polls of the last five years).