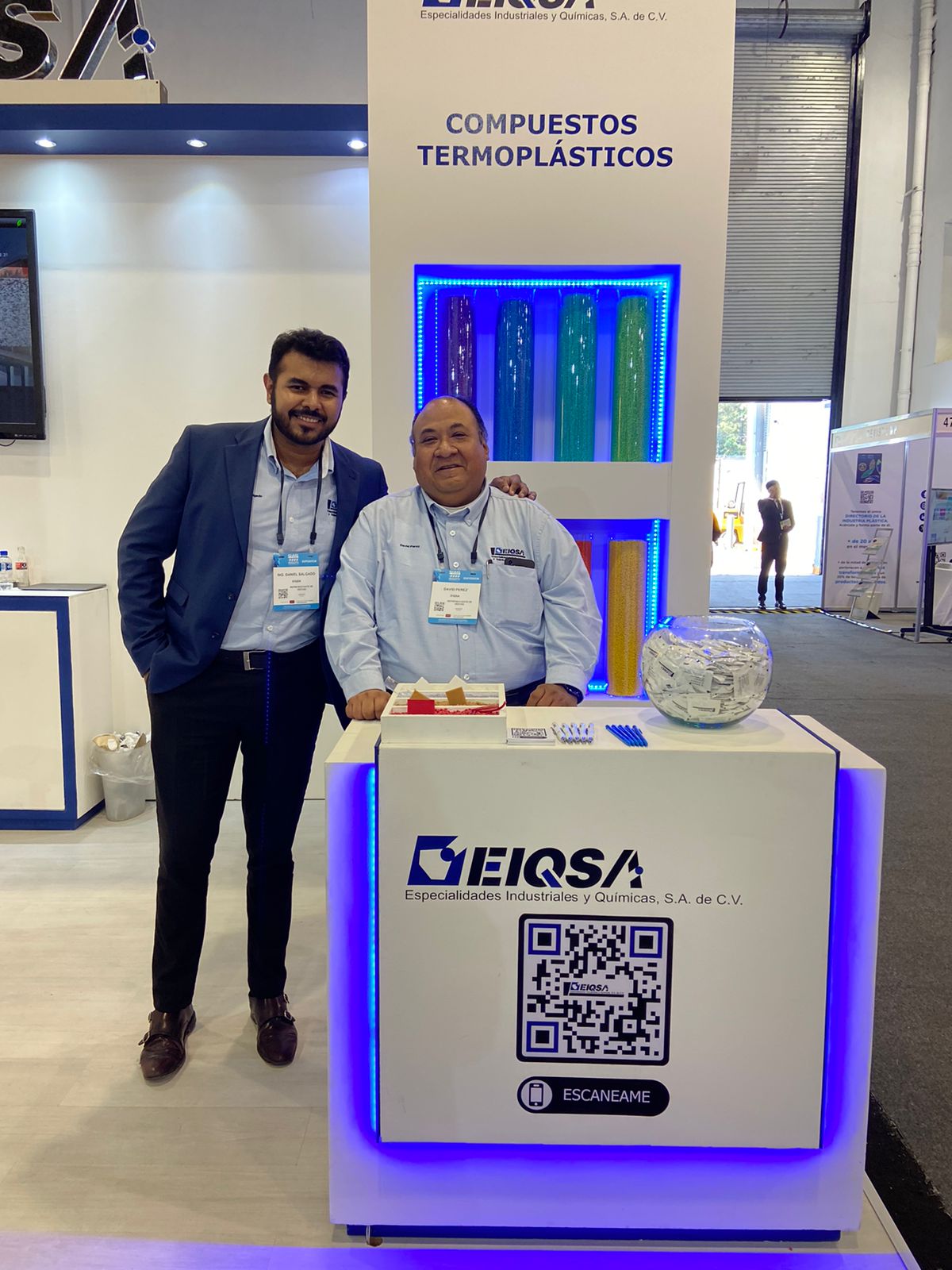 Mexican petrochemical Company dedicated to manufacture, research, develop and marketing high-quality raw materials for the national and international plastics industry.
Mission
Vision
Quality-Policy
Develop, manufacture and commercialize high-quality raw materials for the national and international chemical industry with opportunity and at competitive prices.
I. Achieve and maintain the "reliable supplier" category with our customers.
II. Support our customers efficiently and with spirit of service.
III. Not to manufacture our customers same products.
IV. Being a socially responsible company.
Especialidades Industriales y Químicas S.A. de C.V., Mexican petrochemical Company oriented to develope, manufacture and commercialize thermoplastic compounds, color concentrates, plastisols, plasticizers, lubricants, stabilizers for polymers and other specialties, is loyal to the following concepts of excellence.
1.  Teamwork
2.  Full customer satisfaction.
3.  Continuous improvement.
Locations
Expert sales representatives.
Contact us through the following form:
Headquarters
Antonio Manuel Rivera 21, Industrial Tlaxcolpan, 54030, Tlalnepantla de Baz, Méx.
Send us a message:
ventas@eiqsa.com.mx